"Trip and fall" is a type of personal injury case where an individual slips, trips, and/or falls, and suffers an injury on someone else's property. These cases are also regularly considered "premises liability" claims, because the accident usually occurs on property that is owned or maintained by another party. In some cases, the owner or possessor of the property may be held legally responsible for the injury.
If you have suffered a serious injury as a result of tripping, slipping, or falling on someone else's property or premises, the law firm of Bass & Rubinowitz can help.
The causes of trip and fall injuries can be varied. Conditions that can cause such incidents include torn carpeting, broken or peaking pavement, icy sidewalks, as well as changes in flooring, poor lighting, narrow stairs, and wet floors, among others. In any event, the plaintiff must have sustained some kind of injury, however minor, as a result of the defendant's negligence in order to collect.
Trip and fall cases are often complex because in many cases it can be difficult to discern if the property owner is indeed legally liable for the injuries the plaintiff received. In order to be compensated, the plaintiff must prove not only that the condition was dangerous, but that the defendant knew about the condition and did nothing to try and correct it. Because of this complexity, hiring an experienced attorney who is very familiar with premises liability is a must.
At Bass & Rubinowitz, we are highly experienced with trip and fall injury cases. Our attorneys have won thousands of such cases in the New York area throughout Long Island, Queens, and Manhattan. If you have suffered an injury as a result of a trip and fall incident on someone else's property, then call us today for a free consultation. We can help you determine if the injury you received is compensable.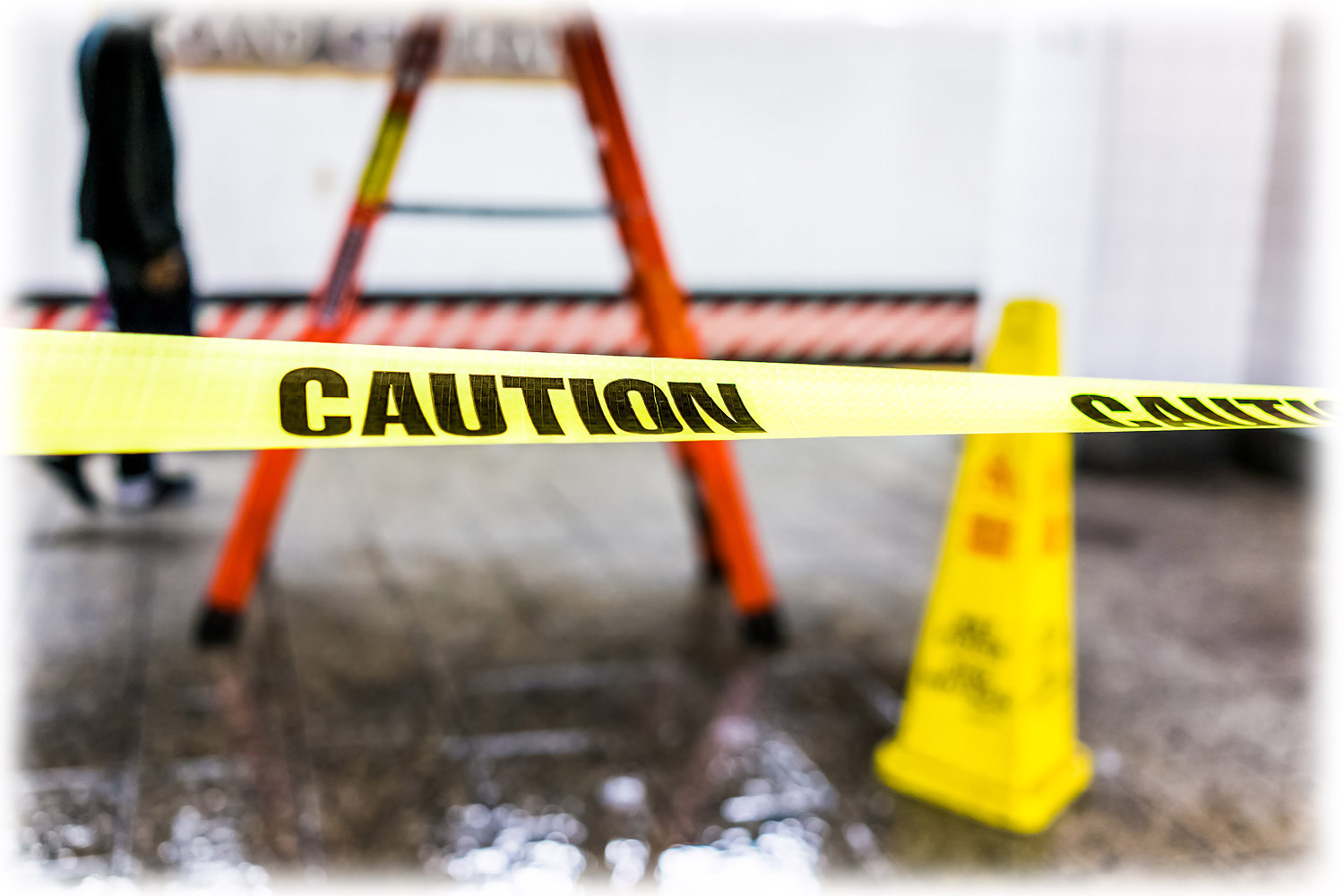 Need help regarding trip and fall? Contact the attorneys at Bass & Rubinowitz today.
Injured or Hurt in any Type of Personal Injury Accident?
Contact Us Now.
The Attorneys of Bass & Rubinowitz
This website contains attorney advertising. Prior results do not guarantee a similar outcome, see disclaimer.
*Pre-settlement funding, if any, will be arranged through an independent funding company wholly unrelated to Bass & Rubinowitz.