Accident Lawyers for Long Island and New York City
WE ARE YOUR NEW YORK AREA PERSONAL INJURY LAWYERS
The New York personal injury attorneys of Bass & Rubinowitz provide quality representation for seriously injured individuals who reside in Long Island, Brooklyn, the Bronx, Queens, Manhattan, and surrounding areas. Our NYC and Long Island-based lawyers focus on personal injury law, with a special emphasis on auto accidents, trip and fall accidents, construction site accidents and medical malpractice cases.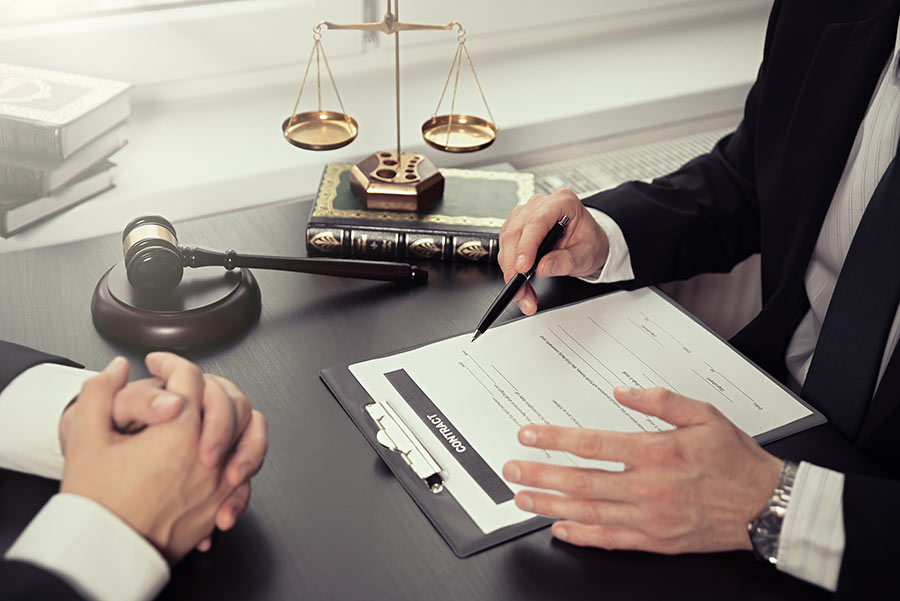 Bass & Rubinowitz, a leading New York-based law firm for thirty years, represents many practice areas in their legal representation of personal injury clients.
We Are Always Ready To Help You
Put our 30 years experience and numerous multi-million dollar wins to work for you!
Injured or hurt in an Accident?  Contact us now!
We've Won More Multi-Million Dollar Settlements!
Bass & Rubinowitz are proud members of the Million Dollar Advocates Forum. Membership in this prestigious organization is limited to those attorneys who have achieved million to multi-million dollar recoveries for their clients.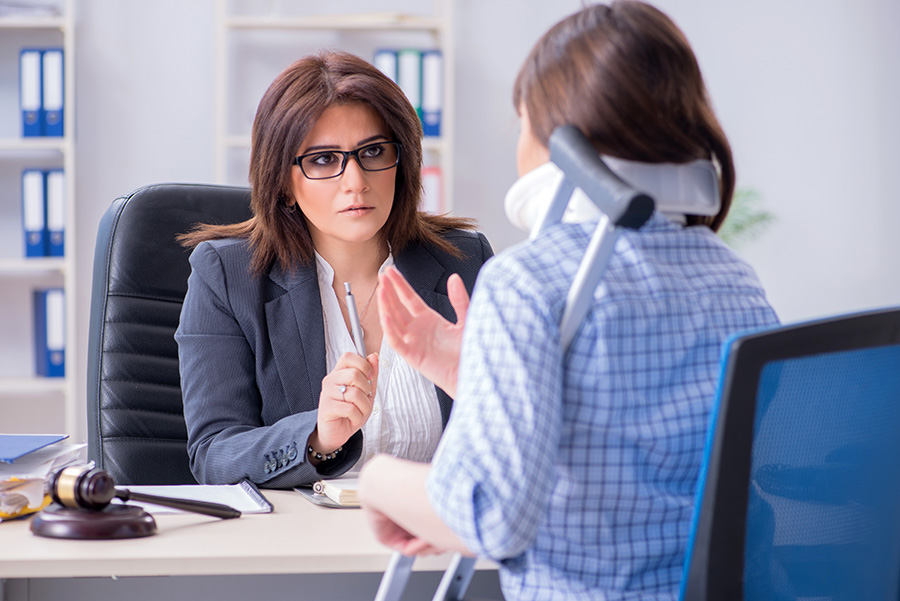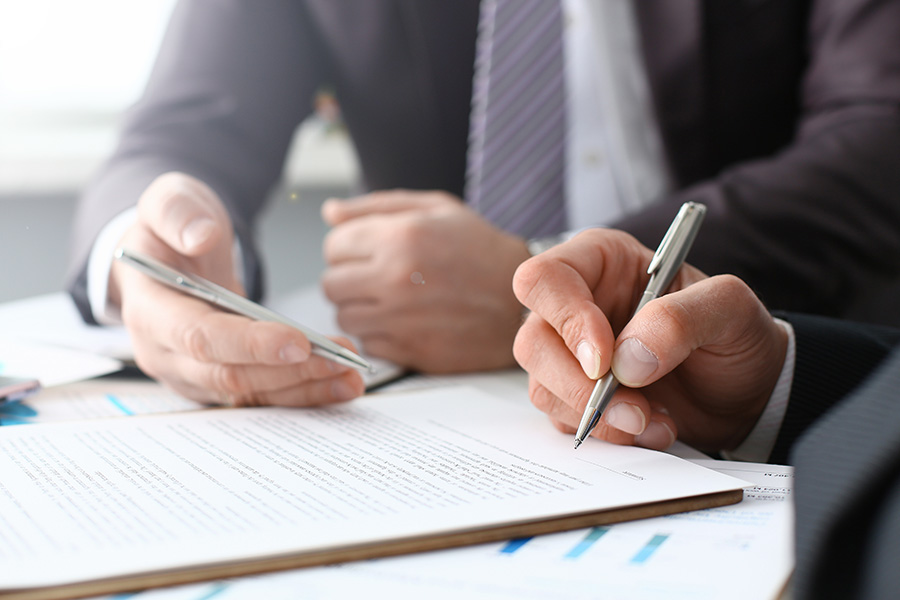 Both of the esteemed partners of Bass & Rubinowitz grew up on Long Island. They attended elementary school together, high school together, and even went on to college together.  Read More
Injured or Hurt in any Type of Personal Injury Accident?
Contact Us Now.
The Attorneys of Bass & Rubinowitz
This website contains attorney advertising. Prior results do not guarantee a similar outcome, see disclaimer.
*Pre-settlement funding, if any, will be arranged through an independent funding company wholly unrelated to Bass & Rubinowitz.