There are hundreds of thousands of cars, trucks, and other motor vehicles traveling on our roads every day. Even the most diligent drivers stand a fair chance of being involved in an automobile accident, motorcycle accident or even a truck accident at some point in their lives
In certain cases, the injuries sustained in these accidents are severe and life threatening – even fatal. If you have been seriously injured in an auto accident, the law firm of Bass & Rubinowitz can help.
People often find that their whole world has been turned upside down after an auto accident. They may be without transportation. They may not be able to work. They may not know where to turn for proper medical treatment.
Even an auto accident that results in relatively minor damage to a vehicle can cause real injuries to the vehicle's occupants. Because of this, it is very important to be examined by a doctor following any type of motor vehicle accident.
In working to obtain a fair and honest settlement for clients, our auto accident attorneys analyze every type of recovery that may apply under New York law. By doing so, we can work towards getting you the most acceptable and justified settlement demanded by those who suffer from a personal injury such as an automobile accident.
It is our goal to obtain the best possible recovery and compensation for our clients; compensation that will provide for future medical needs as well as past medical expenses, past and future pain and suffering, mental anguish and lost earnings.
Where applicable, our auto accident lawyers also address recovery for items such as loss of consortium, permanent impairment, disfigurement and wrongful death. So trust Bass & Rubinowitz, the personal injury lawyers who have been serving and winning many cases in the New York area throughout Long Island, Queens, and Manhattan.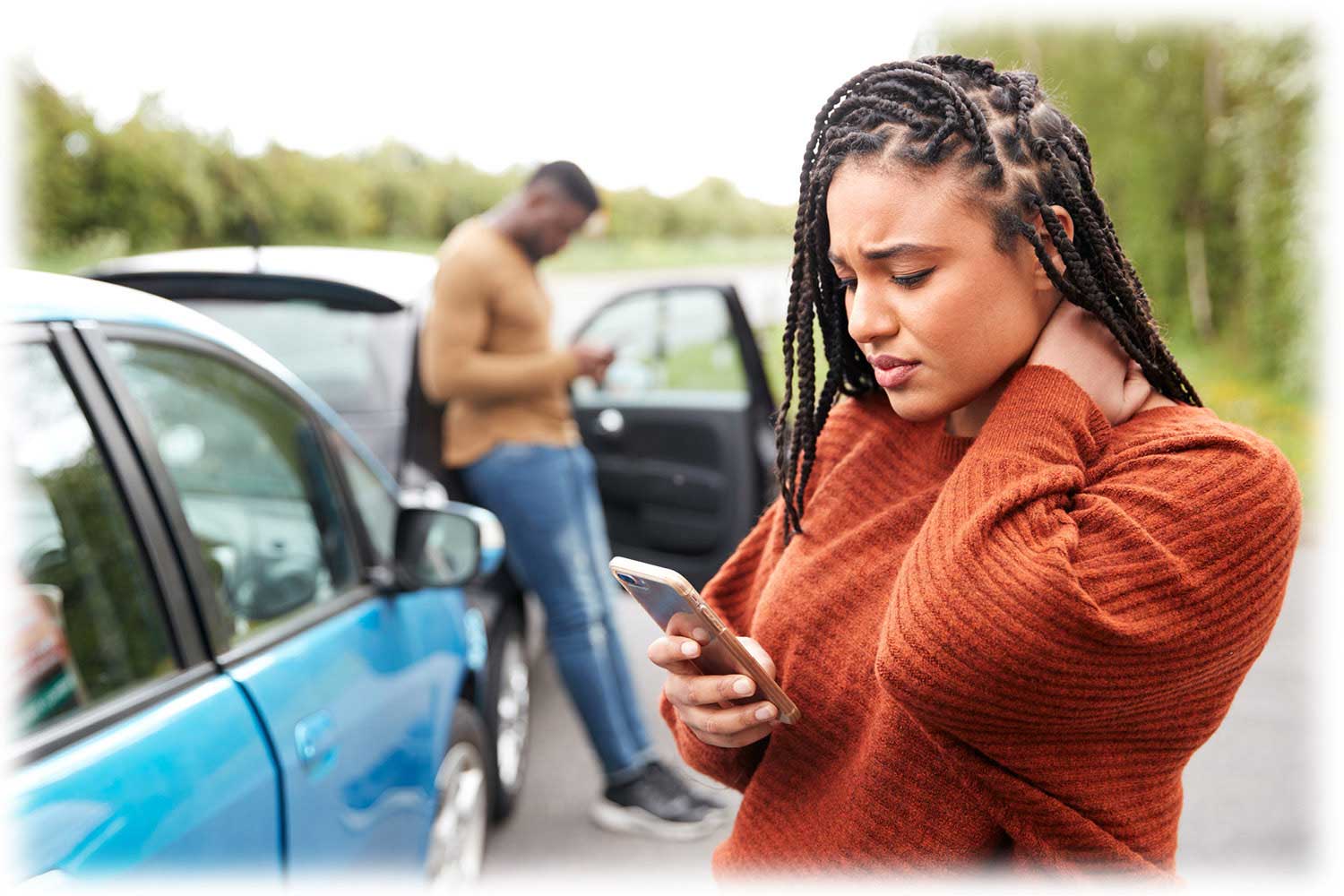 Need help regarding automobile accidents? Contact the attorneys at Bass & Rubinowitz today.
Injured or Hurt in any Type of Personal Injury Accident?
Contact Us Now.
The Attorneys of Bass & Rubinowitz
This website contains attorney advertising. Prior results do not guarantee a similar outcome, see disclaimer.
*Pre-settlement funding, if any, will be arranged through an independent funding company wholly unrelated to Bass & Rubinowitz.