Commercial fishing is one of the most dangerous occupations in the world. According to the Centers for Disease Control and Prevention (CDC), this occupation sees an average of 128 deaths per 100,000 workers. This is compared to just four deaths per 100,000 workers among all other U.S. occupations. Every year, approximately 58 reported deaths and hundreds of severe injuries occur in this industry.
The Jones Act is a federal statute (46 U.S.C. § 688) that extends the Federal Employers Liability Act (FELA) to crewmen at sea. This Act enables seamen who have been injured at sea during the course of their employment to bring a personal injury action against their employers. If you have been seriously injured in the course of doing your job at sea, the law firm of Bass & Rubinowitz can help.
When a seaman suffers an injury while on the job, all too often the ship cannot make it back to the harbor immediately and as a result, the injury can worsen because sufficient medical attention cannot be administered. In fact, 10% of all the deaths in the commercial fishing industry occur onboard after the victim suffers an injury. In a great many other cases, the victims are often left permanently disabled and/or disfigured.
Because the injury occurred at sea, seamen don't always know where to turn to for help. Their world has just crashed in around them. Their employment future is uncertain and their medical bills are piling up. They don't know which medical specialists to see or what their legal rights are. Worse yet, many commercial fishing industries consider their employees disposable in their pursuit of profits. In many cases, once a seaman suffers a traumatic injury, the Company cuts the employee without a second thought, and without providing the assistance he or she so desperately needs.
At Bass & Rubinowitz, we will fight for the rights granted to you under the Jones Act. Although maritime law generally does not grant the plaintiffs the right to a jury trial, the Jones Act does allow plaintiffs that right in personal injury cases.
Where applicable, our Jones Act attorneys also address recovery for items such as loss of consortium, permanent impairment, disfigurement, and wrongful death. So trust Bass & Rubinowitz, the personal injury lawyers who have been serving, and winning, Jones Act cases in the New York area throughout Long Island, Queens, and Manhattan. Call us today for a free consultation.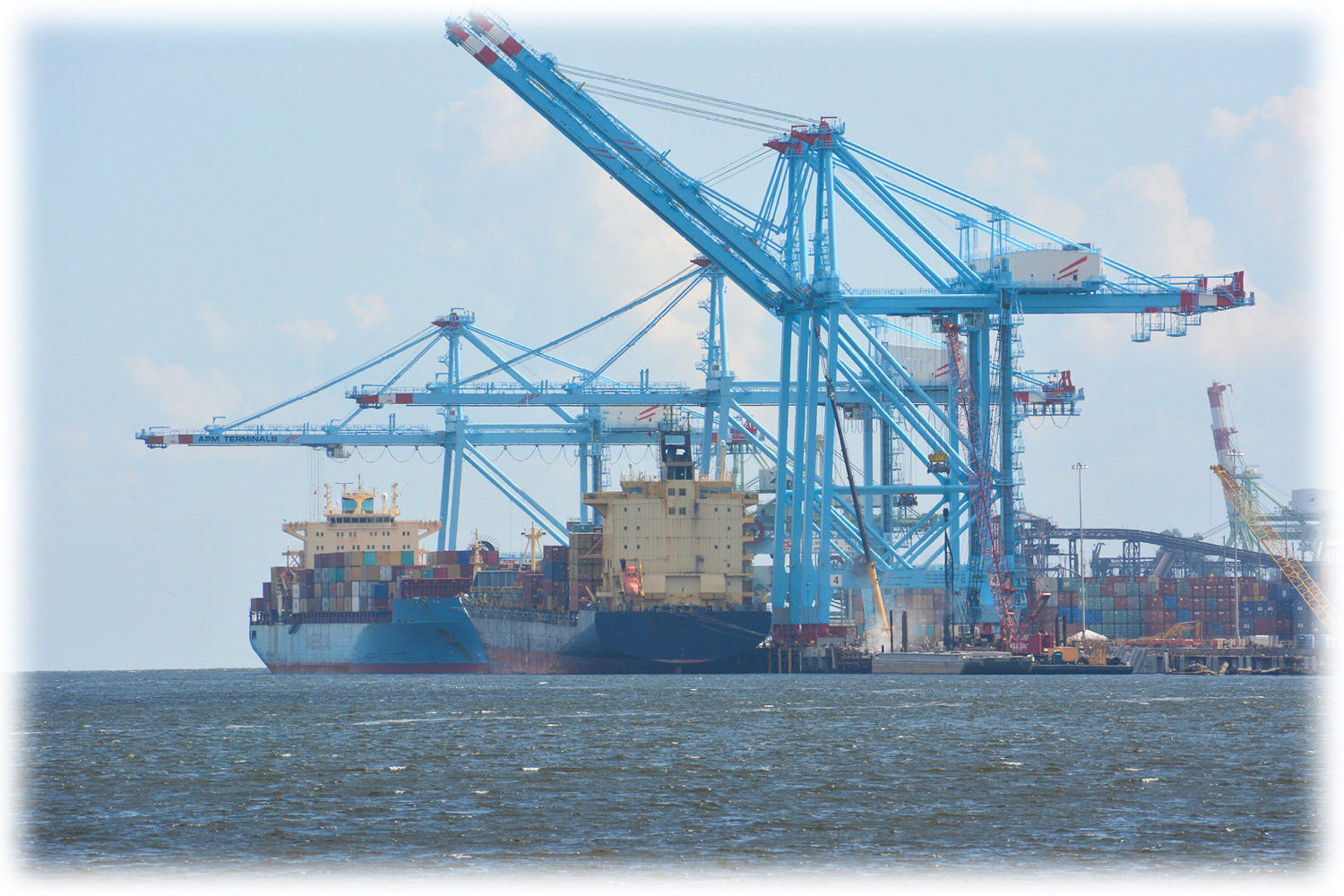 Need help regarding the Jones Act? Contact the attorneys at Bass & Rubinowitz today.
Injured or Hurt in any Type of Personal Injury Accident?
Contact Us Now.
The Attorneys of Bass & Rubinowitz
This website contains attorney advertising. Prior results do not guarantee a similar outcome, see disclaimer.
*Pre-settlement funding, if any, will be arranged through an independent funding company wholly unrelated to Bass & Rubinowitz.