Nursing Home
Neglect and Abuse
Nursing Home Neglect and Abuse is an issue that has always existed, but has only recently drawn attention. Fortunately, the nursing home negligence lawyers of Bass & Rubinowitz have always been on the forefront of assisting and championing the victims and families of nursing home abuse.
Unfortunately, the elderly in our society are too often relegated to substandard and neglectful environments at nursing homes and assisted living facilities. The experience and knowledge of the attorneys of Bass & Rubinowitz, combined with an aggressive and efficient approach to these cases, provide our clients with the highest quality of representation.
Nursing Home Neglect and Abuse refers to the maltreatment of an elderly person that occurs in a residential facility (e.g. nursing homes, foster homes, board and care facilities and group homes). The perpetrators of this type of abuse and/or
neglect are usually those who have a legal or contractual obligation to care for and provide care to the elderly person.
If you live on Long Island, Brooklyn, the Bronx, Queens, Manhattan or the surrounding areas, call the nursing home negligence attorneys of Bass & Rubinowitz.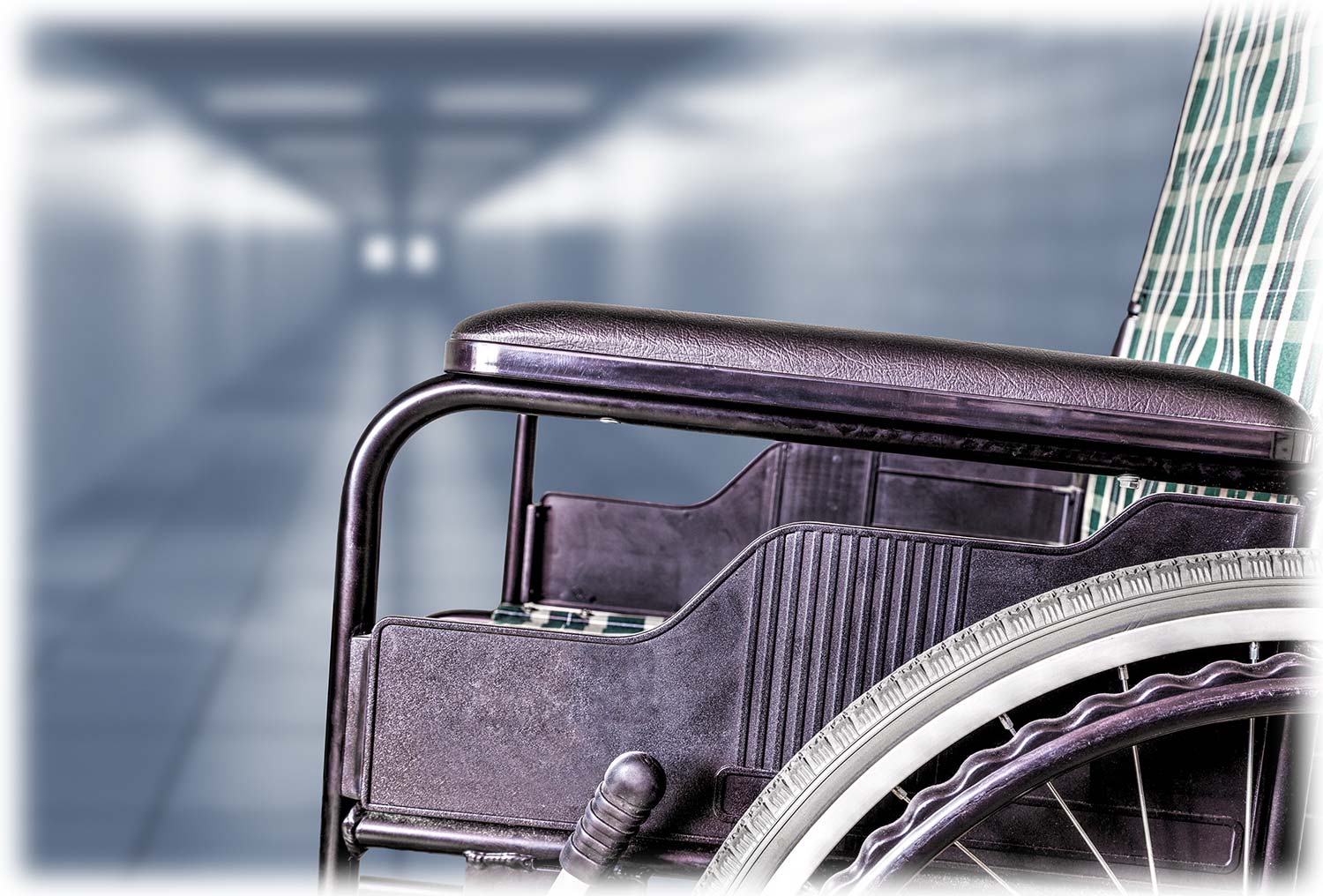 Need help regarding nursing home neglect and abuse? Contact the attorneys at Bass & Rubinowitz today.
Injured or Hurt in any Type of Personal Injury Accident?
Contact Us Now.
The Attorneys of Bass & Rubinowitz
This website contains attorney advertising. Prior results do not guarantee a similar outcome, see disclaimer.
*Pre-settlement funding, if any, will be arranged through an independent funding company wholly unrelated to Bass & Rubinowitz.