The attorneys at Bass & Rubinowitz have spent two decades representing people who have been injured through the negligence of individuals and health care providers, as well as manufacturers and distributors of defective products. We have the expert staff to evaluate injuries, provide sophisticated legal services, and properly pursue claims on your behalf.
The U.S. Consumer Product Safety Commission advises that there are between 200 and 300 product recalls every year. Many of these recalls involve children's products and toys. Other products recalled include household appliances, safety equipment, tools and automobiles. When a product fails because of a defect in design or manufacture, it can cause serious injuries and even death.
Product liability laws refer to the liability of anyone with the responsibility for a product that causes injury or damage due to a defect, from the supplier or manufacturer to the seller or retailer.
The three basic ways a product may be defective are by design, manufacture or failure to warn of dangerous propensities of the product. A product is considered defective if it does not provide the level of safety – which the community, generally, is entitled to expect. The level of safety will vary from case to case, and it is ultimately for the court or jury to determine whether a product is defective. Factors taken into account are the manner in which the product is marketed, the packaging, instructions and warning, what might be a reasonable use of the product, and the time when the product was supplied.
If you believe you have been exposed to a faulty product, call Bass & Rubinowitz – the experienced New York area product liability lawyers – for a free consultation.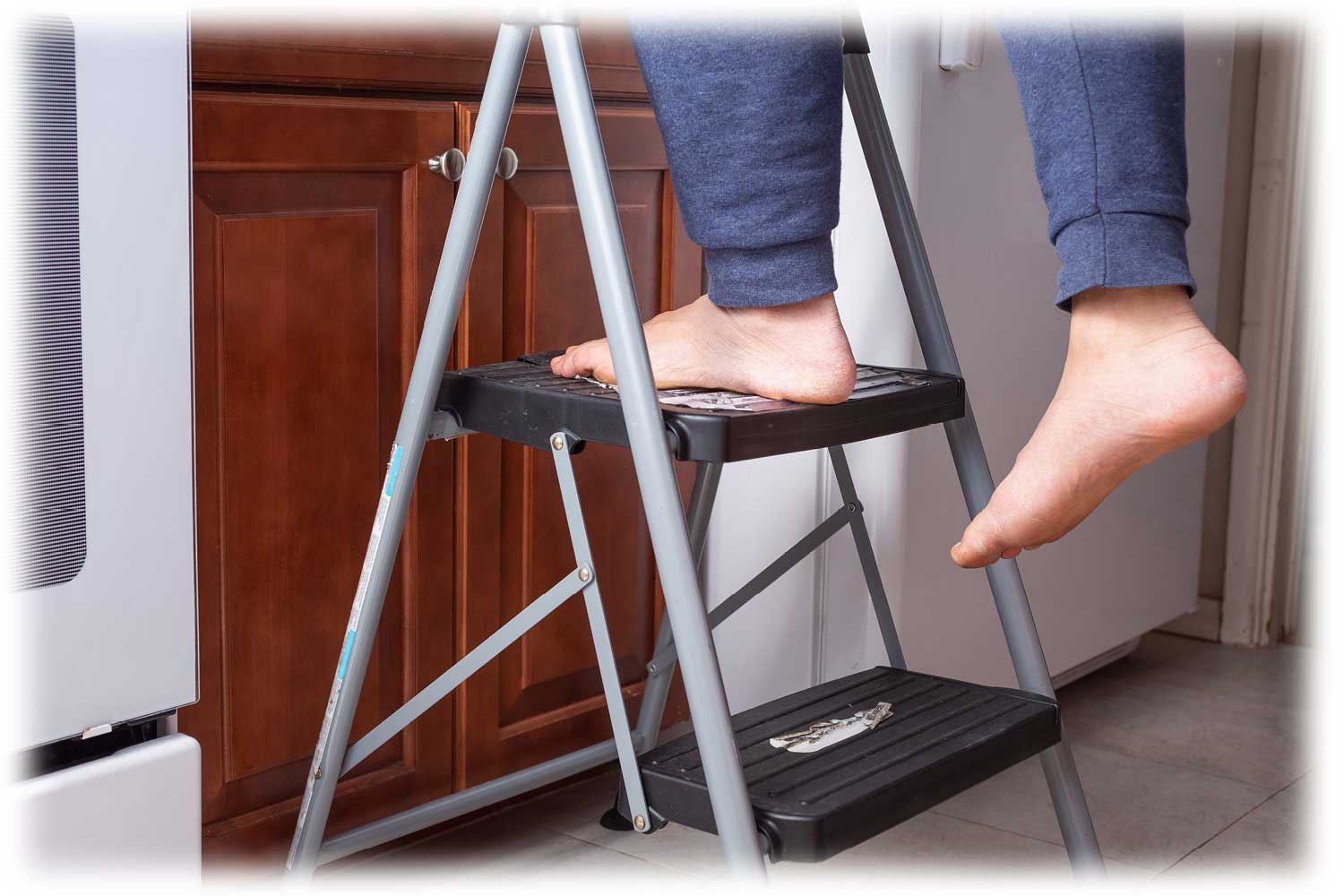 Need help regarding product liability? Contact the attorneys at Bass & Rubinowitz today.
Injured or Hurt in any Type of Personal Injury Accident?
Contact Us Now.
The Attorneys of Bass & Rubinowitz
This website contains attorney advertising. Prior results do not guarantee a similar outcome, see disclaimer.
*Pre-settlement funding, if any, will be arranged through an independent funding company wholly unrelated to Bass & Rubinowitz.