It is estimated that approximately 27 out of every 1,000 births in the United States result in a birth injury. A birth injury can be any kind of damage that occurs to an infant's body before, during or just after birth.
Birth injuries cause a great deal of pain and anguish to family members. They are also capable of impairing a child for life and making this child dependent on others. It is imperative to consult an experienced birth injury attorney immediately after a difficult birth so you can be advised of your legal options.
Some babies may suffer a physical injury during the birth process. These injuries may arise due to health problems of the mother or the negligence of doctors. Birth injuries are usually complications that arise during the process of labor and delivery, and may range from small to serious, with associated damage to the brain or nerves. The injury may also occur due to a baby's size and position.
Birth injury malpractices can arise as a result of a doctor's failure to identify fetal stress or to anticipate complications, by the administration of inappropriate injections, by failure to foresee when a Caesarean is required, or failure to identify an infection.
If you suspect medical negligence, which resulted in a consequent injury, it is necessary for you to contact a birth injury attorney immediately after the birth of your child. Preserving vital records and recording statements of important witnesses such as nurses and therapists is essential. Time is of the essence for a birth injury lawyer in order to collect all the facts.
Contact the attorneys at the law firm of Bass & Rubinowitz. We are experienced in these specialized cases, and we can help.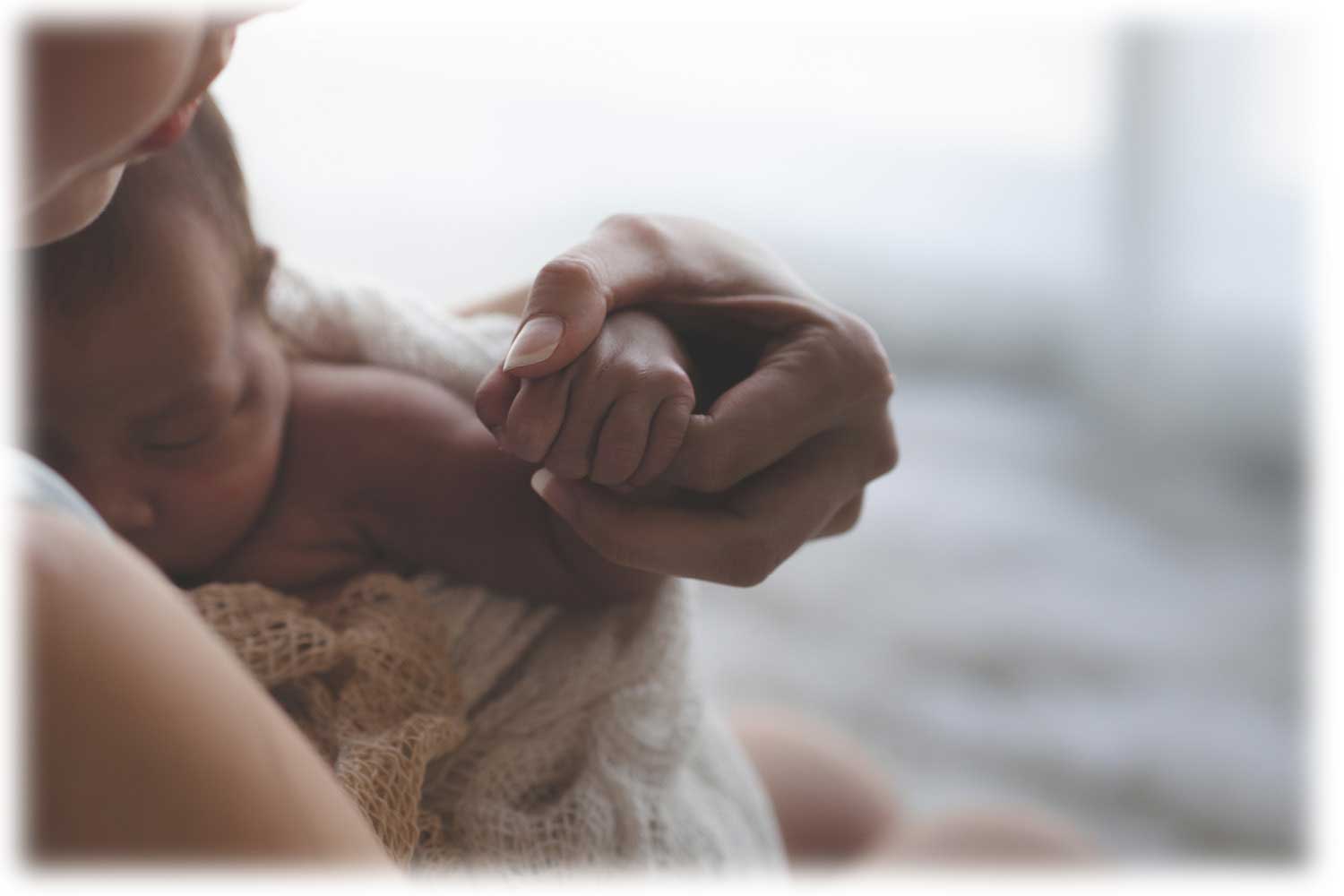 Need help regarding birth injuries? Contact the attorneys at Bass & Rubinowitz today.
Injured or Hurt in any Type of Personal Injury Accident?
Contact Us Now.
The Attorneys of Bass & Rubinowitz
This website contains attorney advertising. Prior results do not guarantee a similar outcome, see disclaimer.
*Pre-settlement funding, if any, will be arranged through an independent funding company wholly unrelated to Bass & Rubinowitz.