Medical malpractice is a form of negligence involving the failure of a medical professional (a doctor, nurse, medical technician, psychiatrist, hospital, dentist, or other health care provider) to use adequate levels of care, skill or diligence in the performance of his or her professional duties. Any medical negligence of this type that leads to injury is basis for contacting a medical malpractice attorney.
The determination of whether a medical professional met his or her duty of care is based upon the standard of care for the professional in their community.
In the case of a doctor who is a medical specialist, the standard of care is determined by the standard of good medical practice in that specialty within the community. The medical malpractice attorneys of Bass & Rubinowitz are highly experienced in handling these cases.
It is important to remember that the duty of a medical professional is not the duty to cure, or even to guarantee a good outcome from treatment. Medical malpractice does not occur every time medical treatment is not successful. Rather, the duty is to provide good medical care according to accepted standards.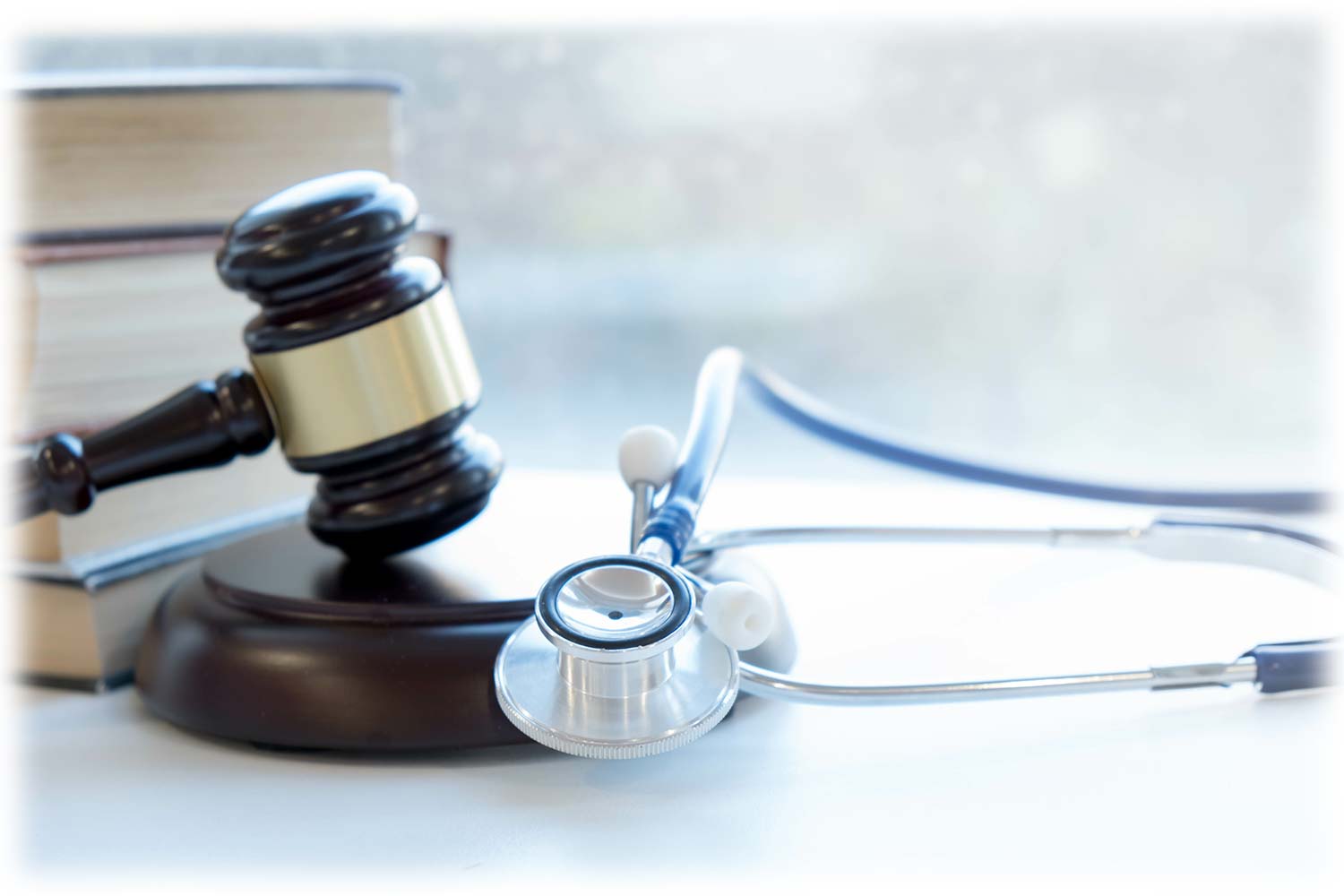 Need help regarding medical malpractice? Contact the attorneys at Bass & Rubinowitz today.
Injured or Hurt in any Type of Personal Injury Accident?
Contact Us Now.
The Attorneys of Bass & Rubinowitz
This website contains attorney advertising. Prior results do not guarantee a similar outcome, see disclaimer.
*Pre-settlement funding, if any, will be arranged through an independent funding company wholly unrelated to Bass & Rubinowitz.