The personal injury lawyers at Bass & Rubinowitz handle a variety of accidents cases throughout the New York area. Whether it is an automobile accident, an injury sustained from a consumer product, or a construction accident, Bass & Rubinowitz are the personal injury attorneys devoted to getting you the settlement you deserve. As construction accident lawyers servicing Long Island, Queens, Brooklyn, Bronx, and Manhattan, we have seen a variety of construction accidents cases. These have included elevator accidents, scaffolding accidents, defective machinery accidents, and crane accidents, that have often caused injuries such as spinal cord and back injuries, amputations, crushed limbs, burns, traumatic brain injuries, paraplegia and quadriplegia.
Every year, thousands of laborers are killed or seriously injured while working at construction sites. Such unfortunate incidents occur, despite the fact that many state and federal regulations, as well as industry standards, require owners, general contractors and sub-contractors to implement a wide variety of safety measures.
Although Workers' Compensation aids employees who are injured on the job, it is usually not sufficient to fully compensate injured workers for all damages sustained as a result of their work-related accident.
Owners of property, general contractors, sub-contractors, architects, and even equipment manufacturers may be held responsible when a construction site accident occurs. In addition to Workers' Compensation benefits, additional damages that can be recovered from third-party lawsuits include those for pain and suffering, additional wage loss benefits, additional medical benefits and loss of consortium.
Our construction accident lawyers have been handling complex construction accident cases in New York City and Long Island for years and have a wealth of knowledge about New York State Labor Law and the Industrial Code.
The law firm of Bass & Rubinowitz does not merely handle cases. We represent real families with real problems on an individual basis. We handle claims in which people have suffered financial loss, personal injuries, or even death as a result of negligence. Call us for a free consultation and get compensated for your injuries today.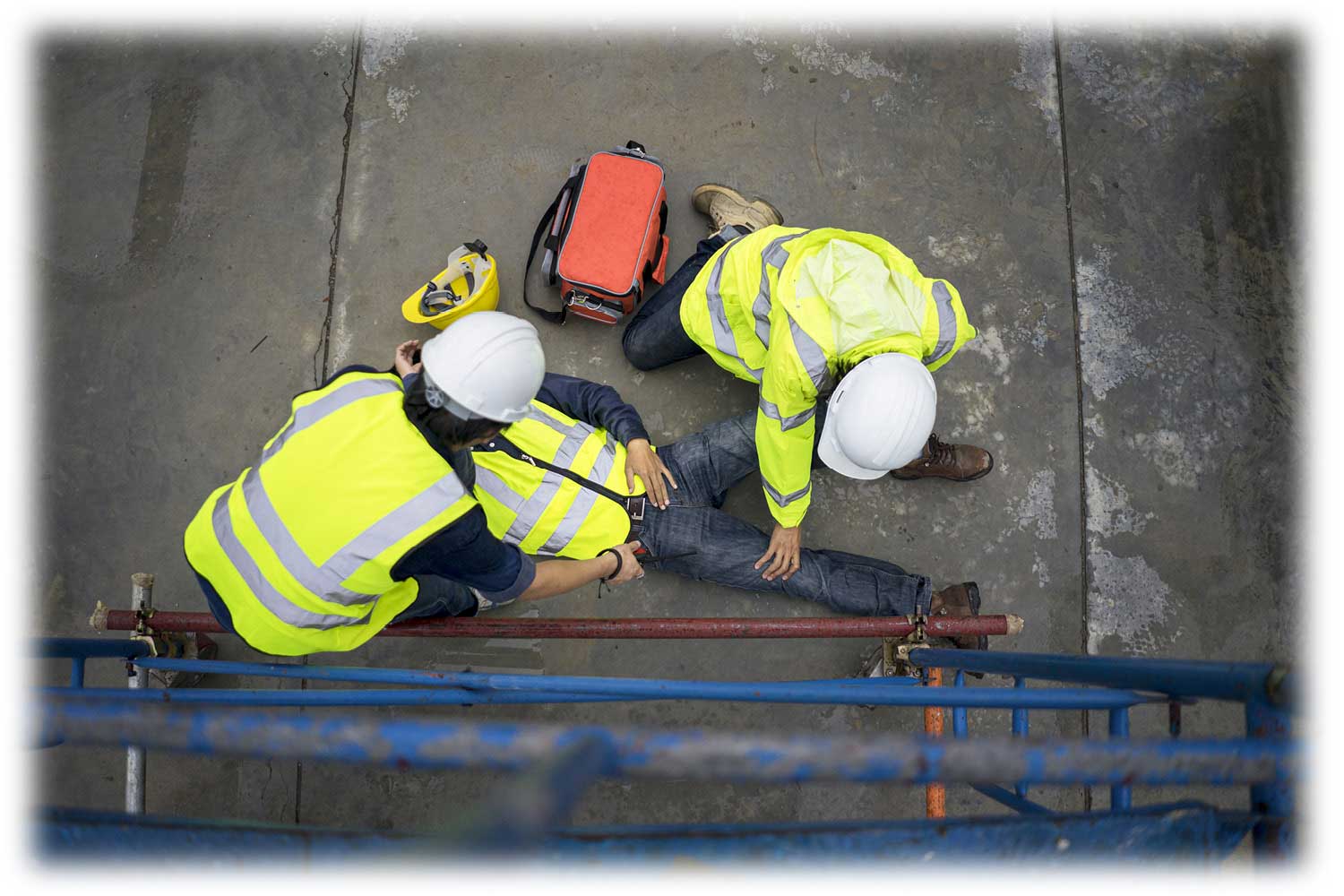 Need help regarding construction accident? Contact the attorneys at Bass & Rubinowitz today.
Injured or Hurt in any Type of Personal Injury Accident?
Contact Us Now.
The Attorneys of Bass & Rubinowitz
This website contains attorney advertising. Prior results do not guarantee a similar outcome, see disclaimer.
*Pre-settlement funding, if any, will be arranged through an independent funding company wholly unrelated to Bass & Rubinowitz.